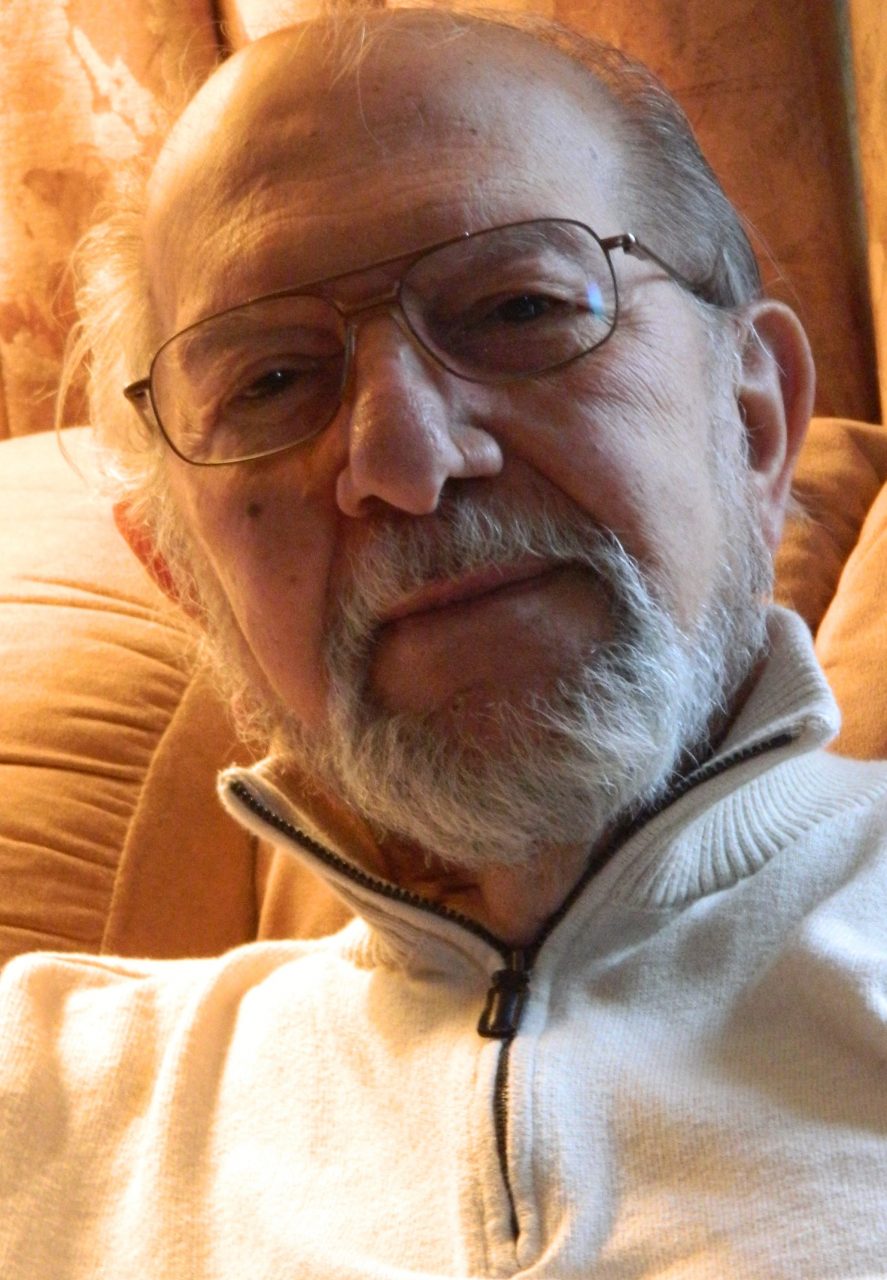 Joe Sperduti has been an advocate focused on supporting people with intellectual disabilities for many years, and for over 25 of those years, he has served as an RMS board member.
After a long, successful career in business, he recently focused his energy and creativity on writing a book. His many months of hard work were recently rewarded with the publishing of his first novel, A Time in Penrith.
A historical romance that takes place in medieval England, the novel focuses on a young man's growth into manhood and his quest to follow his dreams. The novel also includes cover art created by our own Angie Deluca, a long-time employee who serves as a behaviorist in the Meriden Area.
Congratulations to Joe Sperduti, a man for all seasons!
If you are interested in purchasing the novel, it is currently available on Amazon. (Please use Amazon smile and choose RMS development.)