For the second consecutive year, RMS, partnering with Trey's Barber Shop, will support CT children to start the school year off looking good and with the supplies they need to be successful!  This year's event, including food, fun and friends  will be held:
SUNDAY, AUGUST 18TH, 2019
BOOK BAG GIVEAWAY: 12PM – 5PM
FREE HAIRCUTS AND STYLES FOR CHILDREN: 2PM-4PM
1065 BROAD STREET
MERIDEN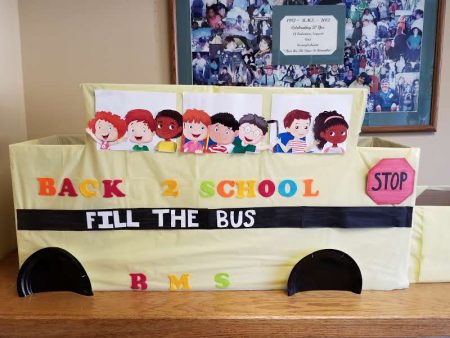 A DONATION BOX HAS BEEN SET UP AT THE RMS MAIN OFFICE:
808 FOUR ROD RD.
KENISINGTON
Please consider contributing to this event in the form of  supplies (pencils, erasers, glue sticks, pencil cases, markers, folders, notebooks, etc.) or monetary donations. 
See our post from last year's book bag giveaway:  http://rms-inc.org/rms-gives-back-to-our-community/